Flexible processing features using 
SWIFT
Emerging businesses like importers, trading houses, and tender participants need trade finance facilities to participate in deals, for the lack of collateral and banking restrictions, credit facilities are limited to fulfill the demands. International Trade Finance (ITF) will not ask for collateral either from SMEs or large enterprises. 

Bank Guarantee
Bank Guarantees & Standby Letter of Credit is governed by the International chamber of commerce (ICC) which set guidelines like Uniform Rules for Demand Guarantees (URDG) and International Standby Practices (ISP). Guarantees and Standby LC's are used in global trade to govern the payments and performance, it's also used in a tendering process to fulfill the contract. If the applicant fails to deliver the obligations either financially or by performance, the beneficiary can raise a complaint and demand the guarantor to recompense.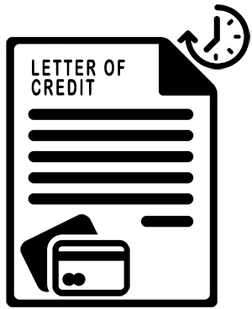 Letter of Credit
Documentary Letter of Credit is adapted by the bankers and commercial entities to fulfill the payments under a term called Uniform Customs and Practice for Documentary Credits (UCP), standardized rules published by the International chamber of commerce (ICC). Documentary letter of credit is widely used by importer and exporters to fulfill the condition as per At sight or deferred payment terms. In another name is called an irrevocable letter of credit.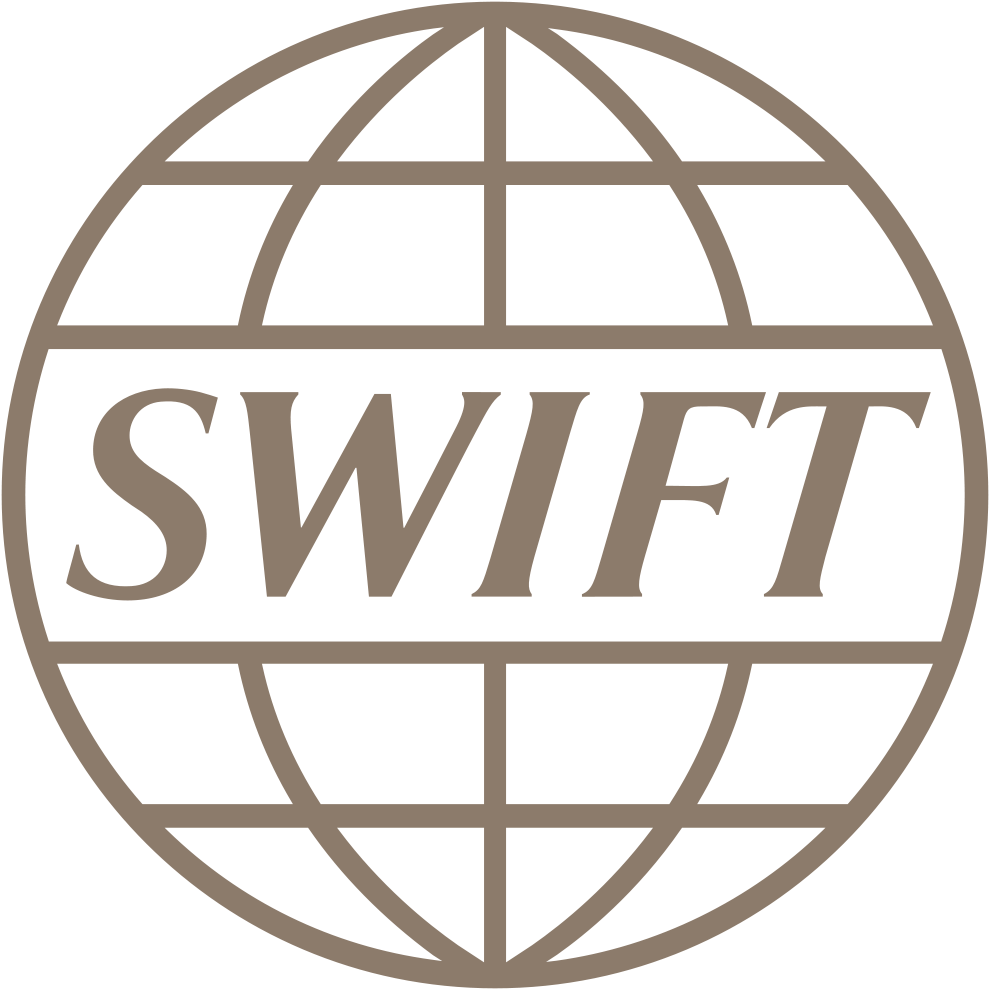 SWIFT Services
Apart from guarantees and letter of credit, we offer other SWIFT services like to send and receive financial transaction messages. The most common products used are Ready willing and Able messages (RWA) also called Pre Advice, Proof of Funds (POF), Bank Comfort Letters (BCL), etc. Project developers and bidding contractors use these terms in project finance. Such standard messages are issued via SWIFT MT Modes.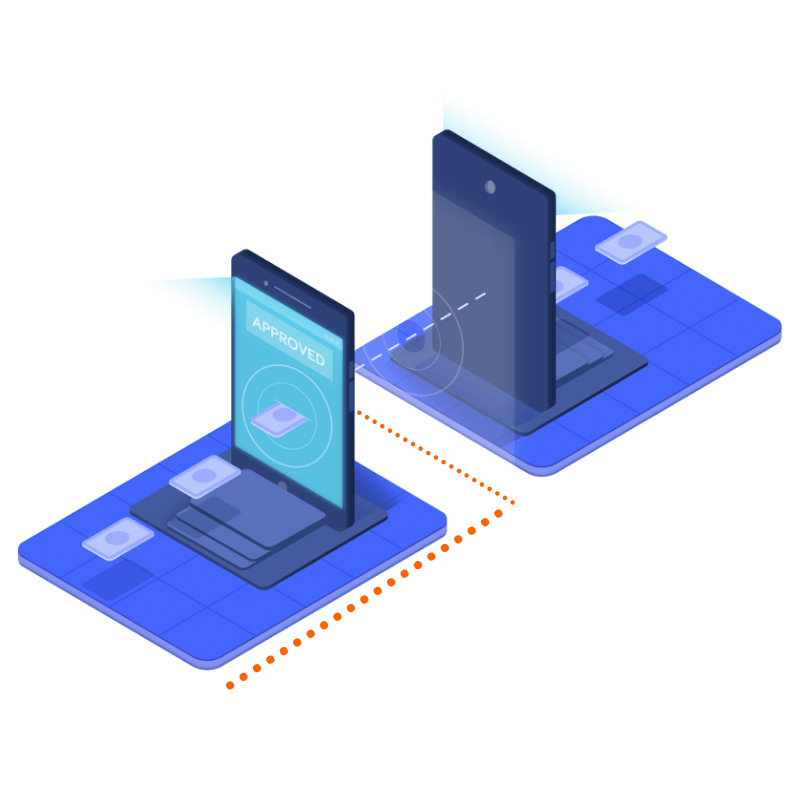 Our unsecured trade finance facility are asset backed…
We utilize our custom credit line from traditional banks to fund your imports, trades, and projects. ITF employs with immediate processing and compliance. 
ITF works with Moody's and Fitch rated banks and financial institutions. 
Unsecured which means No Collateral required, No Interest rates, No hidden fees,  Only issuance and document collection charges. 
Multiple currency support, unlimited trade finance line of credit facility. 
Simple process like filling application, Get – quick drafting, amendments and due diligence. 
ITF employs skilled global representatives and get trade finance advice instantly.
Get approved across all borders
ITF's approval procedure is quick. 
Unlimited line of credit facility allocated even for startups, SME's & Large enterprises. ITF's dedicated compliance team works with internal and third-party due diligence service providers. ITF has the authority to ensure a swift process. Any default or the unethical related transaction will be unacceptable.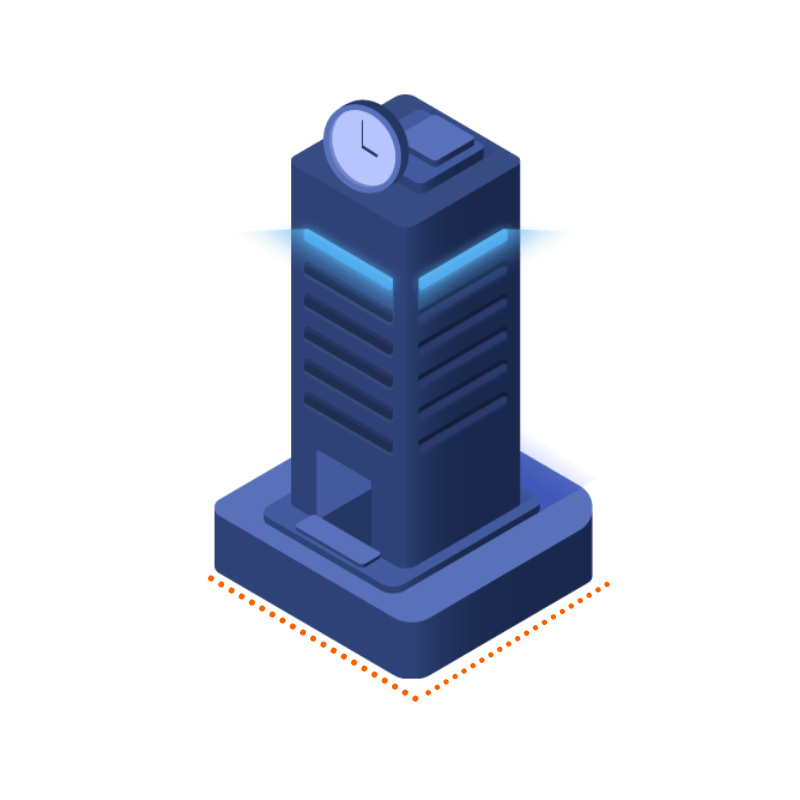 Globally accessible
International Trade Finance (ITF) has a comprehensive banking and financial institution network that makes us a global service provider for trade finance products. ITF compliance & support extends upon all standard time zone.
Check out our BLOG!
We will be sharing most recent news about trade finance, banking industry, global trade trends etc..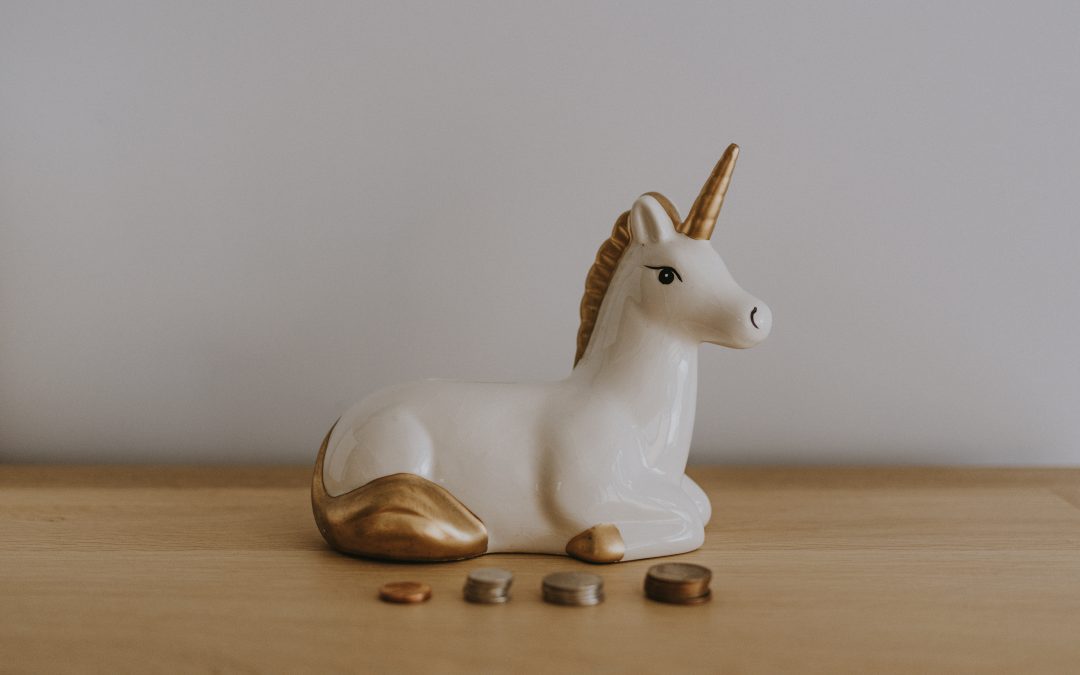 Understanding Trade Finance Hola Folks, Have you ever wonder how the supply chain works? or else how project contractors execute their construction or building a new bridges! Even if companies work together for more than a decade still they don't rely on payment...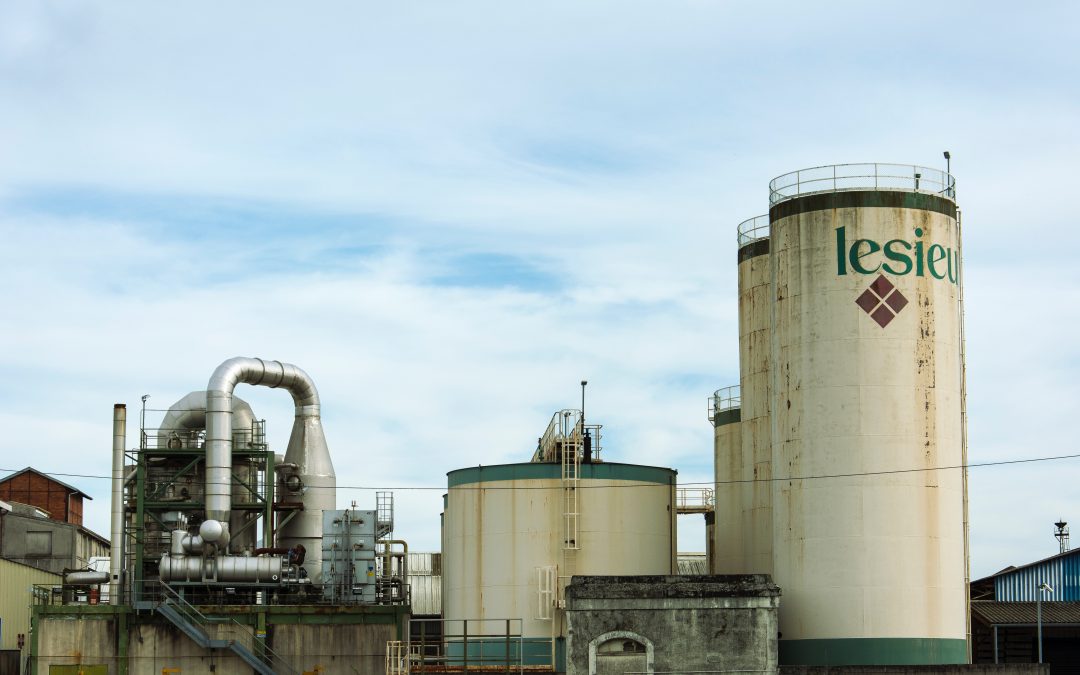 An Engineering, Procurement and Construction company in short (EPC) specialized in developing Water treatment equipment approached us to secure a bid bond (tender guarantee) to participate in the middle eastern government tender, where our applicant is the participant...