International trade finance (ITF) offers an unsecured trade finance facility that means it is asset-backed…
A feasible solution for importers, exporters, trading houses, engineering contractors, civil constructors, service providers, or any businesses – If you are looking for bank guarantees, standby letters of credit, bonds, documentary letters of credit, ready willing able, proof of funds, and other trade finance services. ITF fulfills your business needs. Contact the international trade finance (ITF) team right away to discuss your requirements.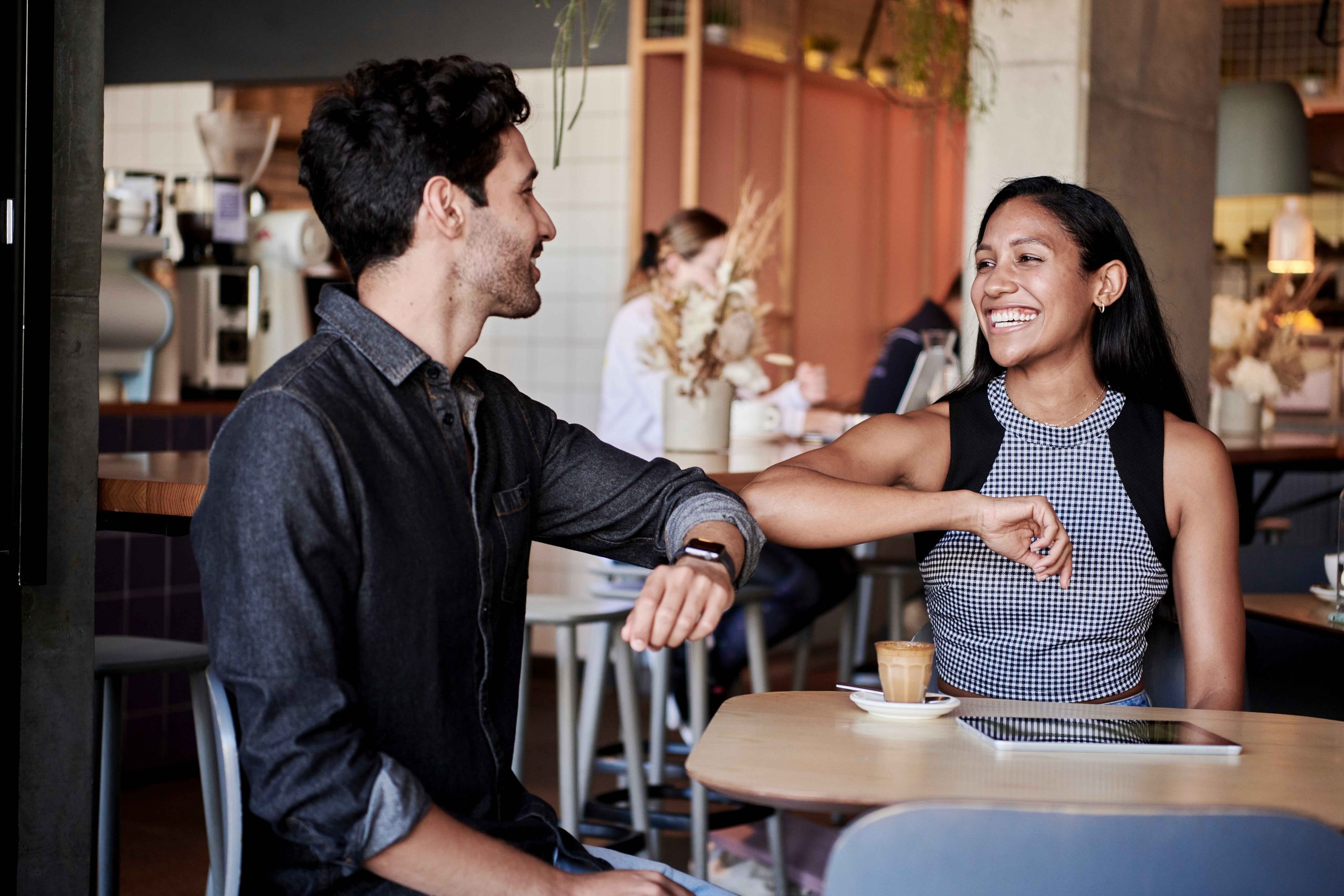 "ITF is accessible in all time zones, we have extended our sales and support network during this pandemic we believe it is the key to mutual success" 
ITF leverage its credit line from traditional banks to customize your trade finance needs.
Quote:
"ITF employs quick instrument drafting, compliance, due diligence and issuance of the instrument"
ITF has strong correspondent banking & RMA network to swift route any countries.
ITF's partner banks and institutions are rated by S&P global, moody's and fitch ratings.
Collateral free & unsecured - which means no deposits required, nil interest rates, no hidden fees. charges are solely based upon issuance and validity.
Financial and performance based - bonds, bank guarantees, standby letters of credit for importers, construction, and project companies.
Multiple currency support, and get the unlimited trade facility for your imports and contracts.
Quick application process, get the draft, amendments, and due diligence. ITF team will guide you in each step.
Choose ITF to overhaul your trade finance experience
Due to extreme conditions, clients tend to forego the orders they have, However ITF offers unsecured bonds & bank guarantee (BG),standby letter of credit (SBLC), documentary letter of credit (DLC), and other SWIFT related services on a non-collateral basis. 
Go to Products
Read FAQ's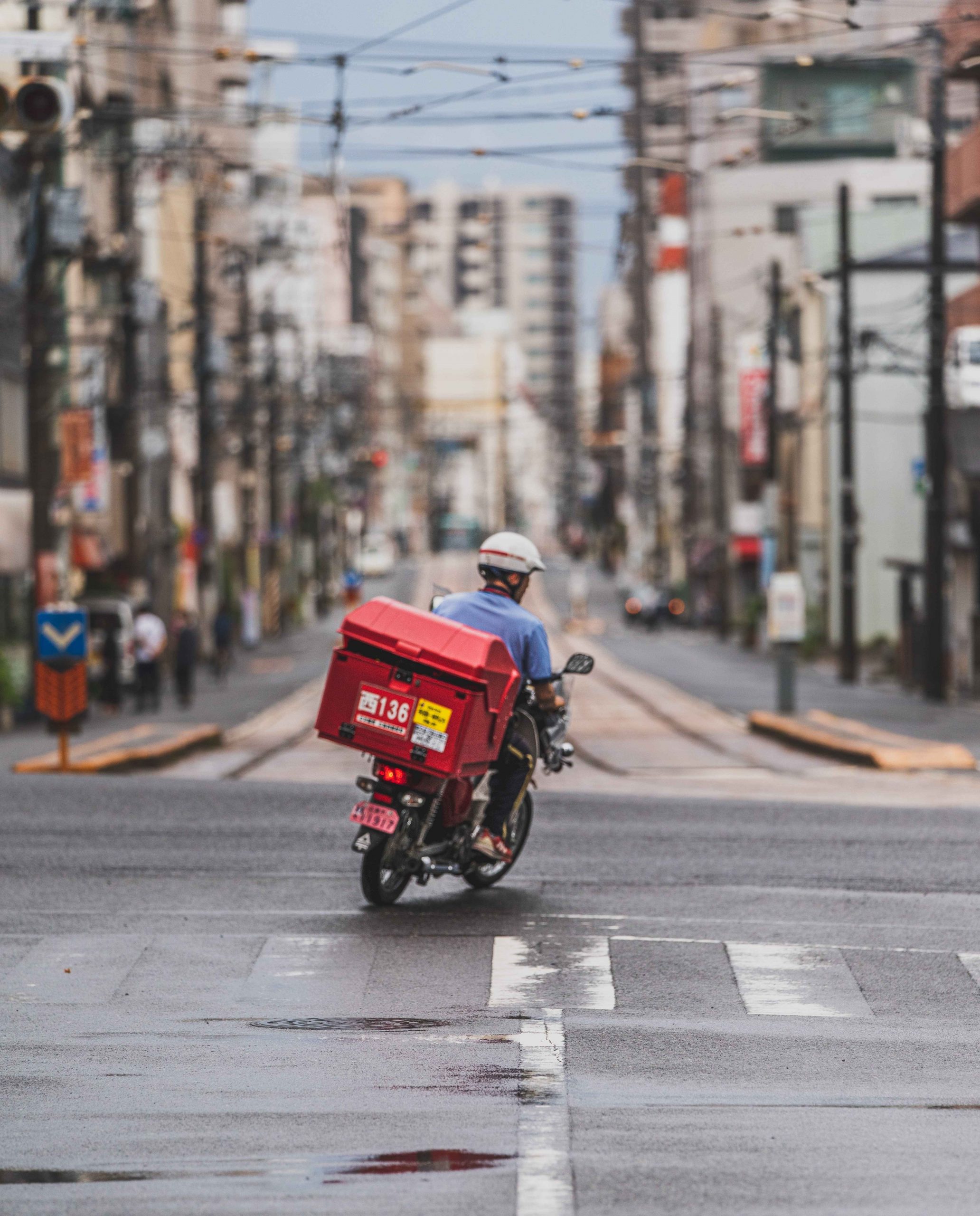 Check out the success stories and testimonials from our clients. It's been privileged to work with diverse industries, markets, and regions worldwide. 
"We are an EPC company usually participate in a tenders, for which we need Bid Bond & Performance Guarantee. ITF provides such a great service without asking for a security, Where other banks demands for collateral, I personally thank them for the support."
"Our banks cannot support us due to maxing out the credit limit, We import valves and fittings from Italy, Spain and china, for that we need LC and SBLC. ITF supported us, At present we are relied upon them to fulfil our orders. This company provides quick solutions for importers"
"This was my first experience to face government contracts, While participating in a tender bidding, They asked for EMD, which have paid to participate. Once got awarded there is a another guarantee i need to provide which is for performance in case we fail to deliver under stipulated time, so I contacted this company to offer performance guarantee"
Approval rate

90%

90%

Customer frequency

95%

95%

Customer satisfaction

100%

100%
ITF's approval rating is quick
Any startup, SME, or Large corporation can avail unlimited trade finance from ITF. A dedicated compliance team works with internal and third-party due diligence service providers, success rates based upon the client's history. ITF will terminate in case of any default or unethical related transactions.
International Trade Finance (ITF) has a comprehensive banking and financial institution network that makes us global service providers. ITF support extends upon all standard time zones. If you've any questions? Feel free to call or email us.